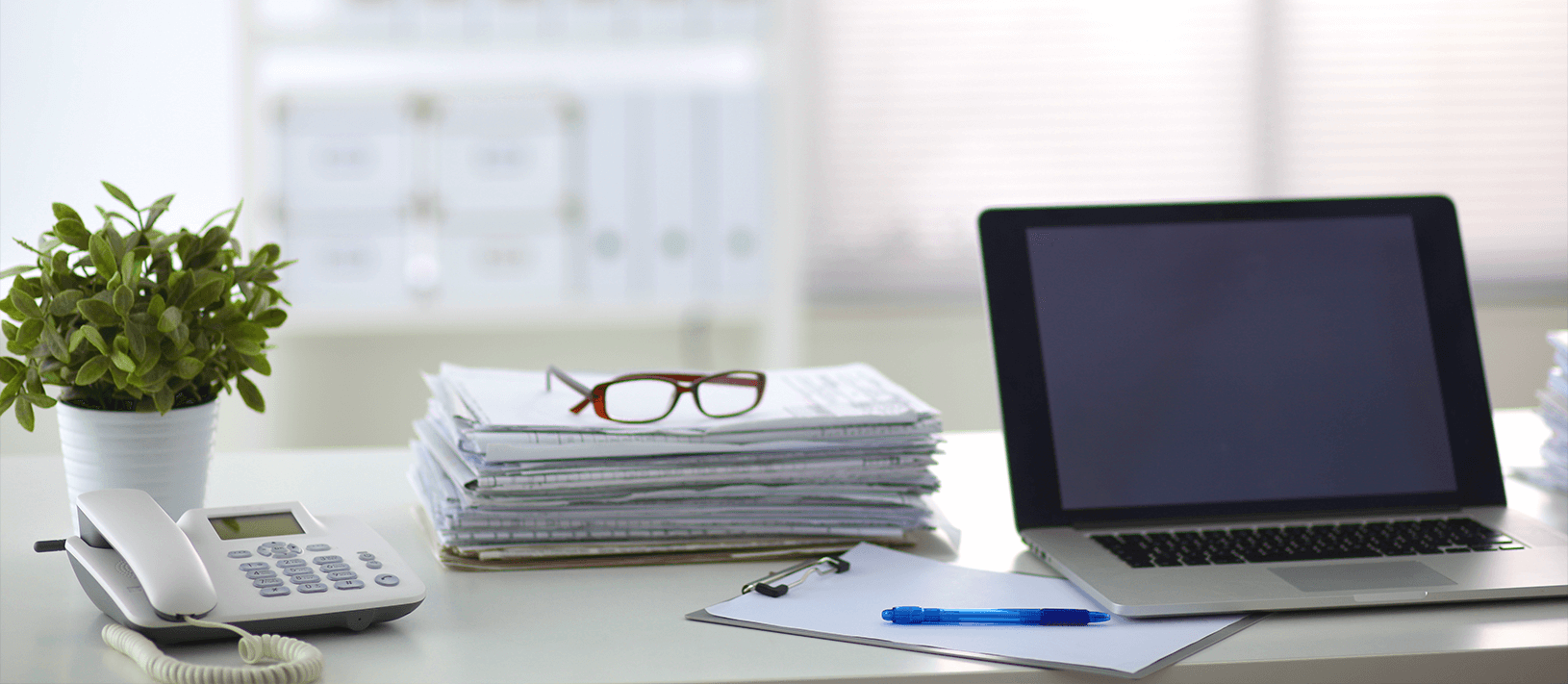 Is a Degree in Business Administration Suitable For an H1B Visa?
In the past couple of years we have found an alarming trend by the adjudicators at USCIS to deny specialty occupations on the grounds that a degree in Business Administration is not a specialty occupation as defined on the regulations for H1B visas.  When found with a degree in Business Administration USCIS is simply taking the position that the beneficiary activities are not professional or do not give rise to that of a professional level. We have even seen instances where the Service implies that accounting activities are not professional.
The way to overcome this attitude is to be specific about the activities of beneficiary. By specific I mean a clear detailed analysis of the activities with an explanation why somebody with just a high school degree cannot accomplish those activities. The study and evaluation of financial statements prepared by an accountant can be specialized if they include recommendations and alternatives. If one is not specific with those activities on risks the strong possibility of a denial by USCIS.
In summary when preparing an H1B for an individual with a degree in Business Administration one needs to be specific enough with the activities and relate them to his degree. A mere explanation stating that beneficiary oversees the operation is not sufficient.