Our law firm represents individuals, families, and businesses in all aspects of U.S. immigration and nationality law.
Because McAllen, Texas has a constant flow of immigrants coming across the border, we are familiar with all aspects of immigration law. Most of our clients use South Texas as a staging point for their immigration to the United States.
Our Practice Areas
As a general services immigration firm, we represent immigrants in a wide range of situations arising from our complicated immigration process. We strive to provide individualized service by listening to our clients, understanding their situation, and finding the appropriate solution.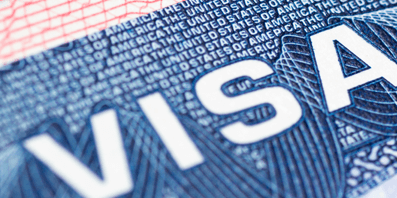 Immigration Visas
We have significant experience helping
individuals, families, and businesses
obtain immigration visas to live
and work in the United States.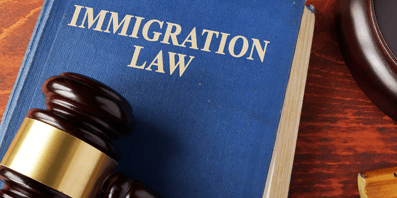 Deportation Defense
If you are facing deportation proceedings,
we can represent you with the most
effective strategies to
successfully fight removal.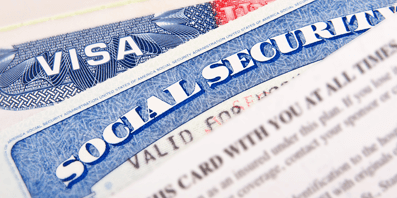 Non-Immigrant Visas
Apply for a nonimmigrant visa to visit
the United States on a temporary basis
for travel, education, medical treatment,
and more.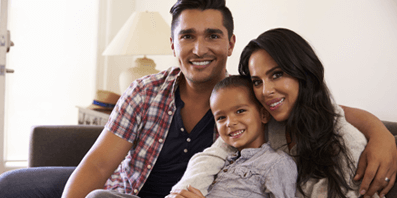 Citizenship & Naturalization
We can guide you through the citizenship
and naturalization process so that you
and your family can start living the
American dream.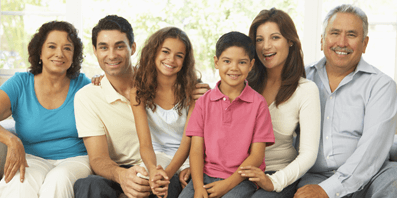 Family Immigration
If you have relatives outside the
United States, our team can help you
find the best immigration
options available to your family.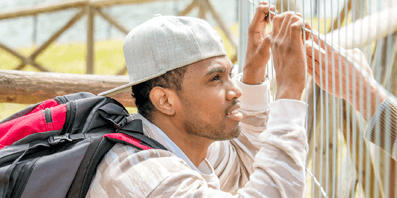 Asylum & Refugee Law
Our team provides legal services in all
aspects of asylum law for individuals
who cannot return to their home country
due to persecution.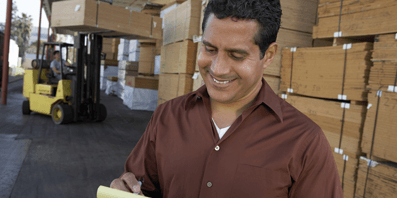 Employment Immigration
We will help you evaluate all of your
options for obtaining a U.S. work visa
or employment-based green card.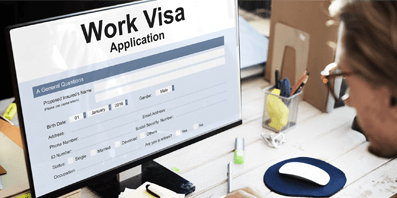 Temporary Work Visas
Our team can determine your visa eligibility
and help you apply and prepare all the
documentation to work in the
United States.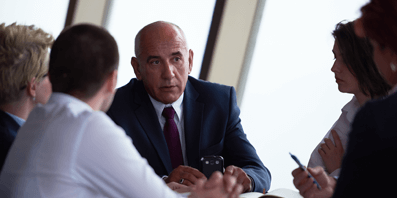 Investor Visas
If you would like to live in the United States
while investing in business, our
legal team can assist you with
acquiring an investor visa.

Bankruptcy
Stop creditor calls, and put an end to foreclosure and lawsuit threats. Get legal assistance.