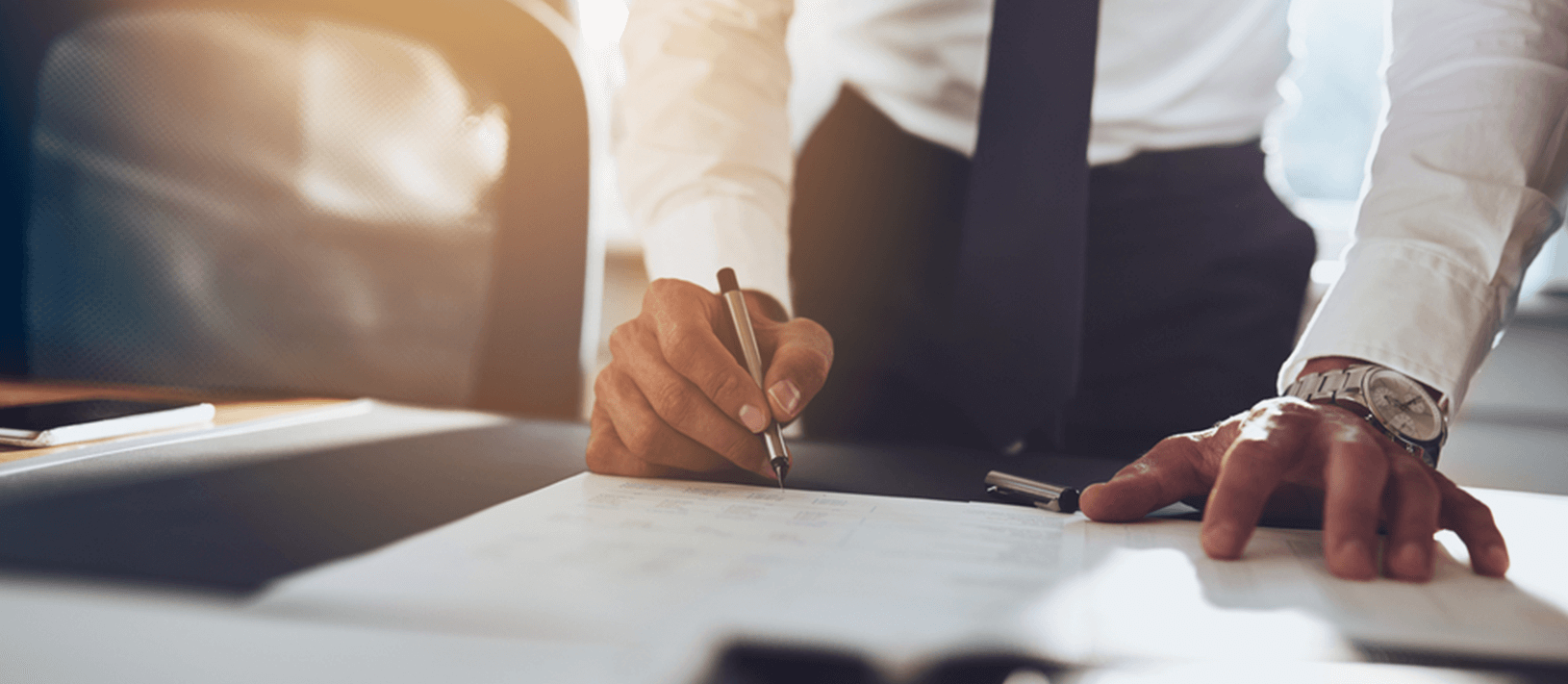 A set of several federal court decisions has brought a spotlight on the H-2B program. The H-2B program, in its current form, it allows employers in the United States to hire foreign workers to fill non-agricultural temporary jobs.  To sponsor a foreign national for an H-2B visa, an employer must establish that there are not enough U.S. workers who are able, willing, qualified, and available to perform the job; H-2B workers be paid the prevailing wage and their employment not adversely affect wages and working conditions of U.S. workers; and the prospective work is temporary (a one-time occurrence, or based on seasonal, peak load, or intermittent need that cannot last more than one year).
Although the intention of this program is to help the gap that U.S. Employers may have, current court decisions show that this program is unscrupulously used by some companies and attorneys as labor trafficking.  One of these cases is David et al. v. Signal International, LLC. In this case, the jury found that Signal International LLC (a maritime construction company), a U.S.-based immigration attorney, and an India-based labor recruiter engaged in labor trafficking, fraud, racketeering, and discrimination while using the H-2B program to bring hundreds of workers to Texas and Mississippi to rebuild after Hurricanes Katrina and Rita.
Another case, Autobuses Ejecutivos LLC, a bus company based in Houston, Texas, had to settle with the Department of Labor for discriminating against U.S. workers by preferring to hire workers on temporary H-2B visas for its bus driver positions.  In fact there is plenty of evidence that the H-2B program is wrongfully used by some unscrupulous employers. Ten closed cases over the last 5 years that involved H-2B employers and recruiters that violated various labor laws or settled allegations of violations outside of court. These 10 cases involved diverse employers in different industries with employees in 29 states with violations in areas such as employers failing to pay promised wages, overtime, or both; employers charging H-2B workers exorbitant fees; and employers and recruiters submitting fraudulent documentation to government officials. For example, in one case H-2B workers became indebted to their employer through a series of arbitrary charges. The employer then forced workers to take second jobs at local fast food restaurants to pay these debts.
If one is the beneficiary of an H-2B visa and feels they have been abused or threatened to have the visa revoked if they do not work overtime or certain expenses are not met.  You should consult with an experienced immigration and labor attorney to protect those legal rights.